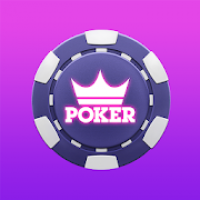 Fresh Deck Poker - Live Hold'em
Rating: 4.00 (Votes: 1)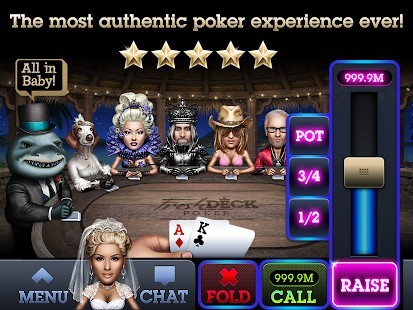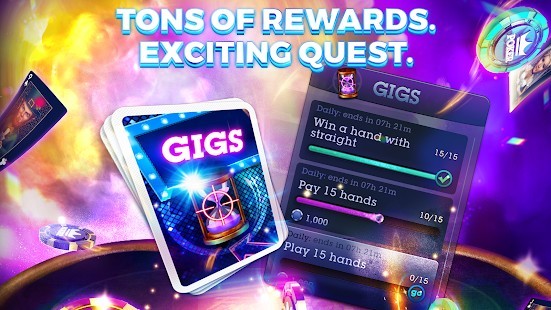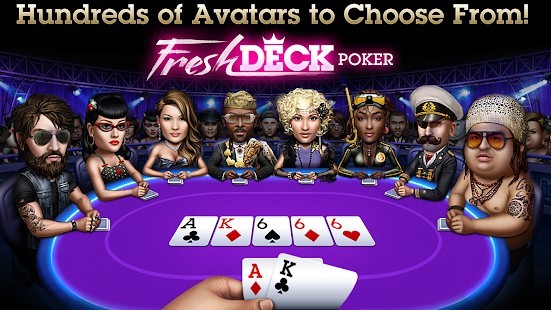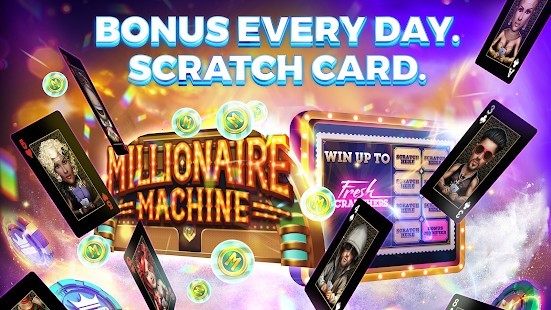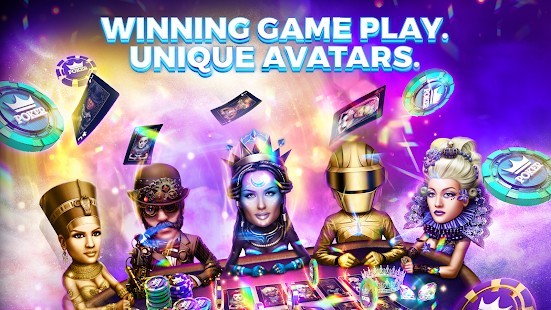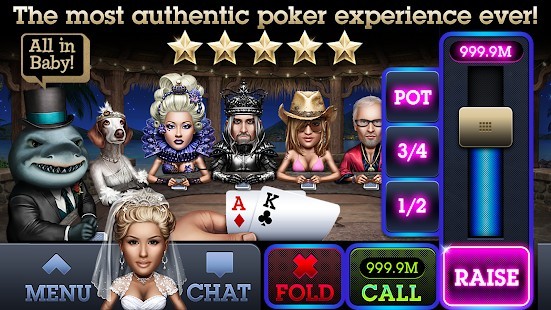 Poker like you've never seen it before!
If you crave the nightlife, risk, and thrill of playing poker in an ultra realistic experience that will make you feel like you're sitting at a table in Vegas, then you will LOVE Fresh Deck Poker! Come play the best free Texas Hold'em poker game with THOUSANDS of people online every day!
Fresh Deck Poker has all the right sit-n-go tournaments and ring games for you. The numerous rooms to explore, ability to play with friends online, and the interesting non-playable characters you can interact with adds a little spice to the game while you make your poker skills shine.
Play on your iPhone and continue your SAME GAME on your iPad or from any mobile device!
Fresh Deck Poker is the FIRST free mobile poker game to offer an immersive experience in matches that take place in locations all over the world. Choose your avatar, show off, and dominate the poker tables!
FRESH DECK POKER FEATURES INCLUDE:
• CHALLENGES: Complete daily and weekly "gigs" to collect tons of rewards.
• AVATARS: Choose from many gorgeous avatars that come alongside custom table themes for each of them.
• TABLES: Put the turbo speed for a No Limit Texas Hold'em Sit-n-Go's. Up to 9 handed Ring Game tables.
• LEADERBOARDS: See how you stack up against other players or your friends in the Leaderboards.
• BONUSES: Suit up for Millionaire Machine, GSN's most exciting jackpot ever!
• LEVELS: Keep on levelling up to get rewards!
Play for FREE today!
...and don't forget to...
Like Us on Facebook: http://www.facebook.com/FreshDeckPoker
Based on 1 Votes and 0 User Reviews
Other Apps in This Category