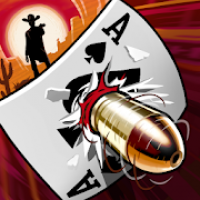 Poker Showdown: Wild West Tactics
Rating: 3.00 (Votes: 0)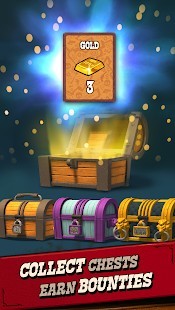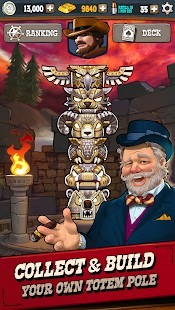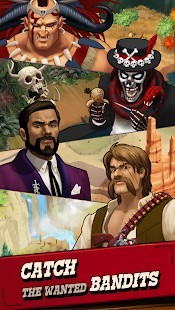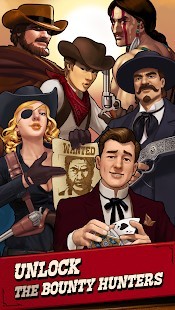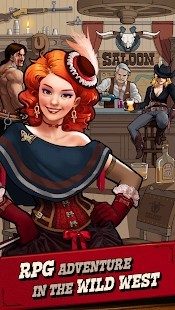 Howdy! You like poker and turn based strategy games.
You love spaghetti westerns and the wild wild west. You'll love
POKER SHOWDOWN!
Play the game for free!
This game combines 5 card poker rules with turn based tactics rpg in a western setting to create a new game that involves building strong poker hands, cowboys with special abilities, collecting bounties, upgrading your card deck...
Download POKER SHOWDOWN now and try the game for free!
◆◆◆◆◆◆◆◆◆◆
How to play:
►
Prepare your ammunitions.
►
Build strong poker hands to build up power.
►
Shoot and defeat the bandits before they take you down.
►
Collect bounties and upgrade your strength for the next battle.
Up to the challenge? Load your revolvers, draw your cards and begin your adventure.
◆◆◆◆◆◆◆◆◆◆
What you'll love:
♠️
POKER with a twist
We simplified the rules of poker. Learn the basic strategies for building the best poker hands.
♥️
WESTERN setting
The game is inspired by classic spaghetti westerns and the american wild west. Meet iconic gunslingers. Face a diverse cast of outlaws. Participate in intense shootouts and mexican standoffs.
♦️
FREE to play
Download the game and play it for free. The game is supported by optional in-game purchases and ads.
♣️
OFFLINE play
Play anywhere, while commuting or when waiting in line. No internet connection is required to play the game.
♠️
RPG progression
Choose your bounty hunter, chase and take down the outlaws, collect rewards, improve your strength and face stronger enemies until you reach the final boss.
♥️
SPECIAL cards
Collect cards with unique abilities. Upgrade them to make them more powerful. Create your own deck of cards.
♦️
MULTIPLAYER battle
Challenge your friends and other players in asynchronous multiplayer battles. Compete with them on the leaderboard.
♣️
DAILY rewards
Play the game every day to earn a free reward. The more you comeback, the bigger the reward. On top of that, you'll get a free spin at the slot machine!
◆◆◆◆◆◆◆◆◆◆
Any questions or comments? We'd love to hear from you.
Contact us at:
pokershowdown@tinkertroupe.com
Want to learn more about the game? Please visit:
https://www.pokershowdowngame.com
Follow us on social media:
Facebook:
https://fb.me/pokershowdowngame
Twitter:
https://twitter.com/PokerShowdownGG
Big 💖 to all of you, gunslingers and high rollers, who are showing interest in our game.
Play POKER SHOWDOWN for free and try your luck against the most dangerous bandits in the wild frontier.
See you soon in the game!
Based on 0 Votes and 0 User Reviews
Other Apps in This Category